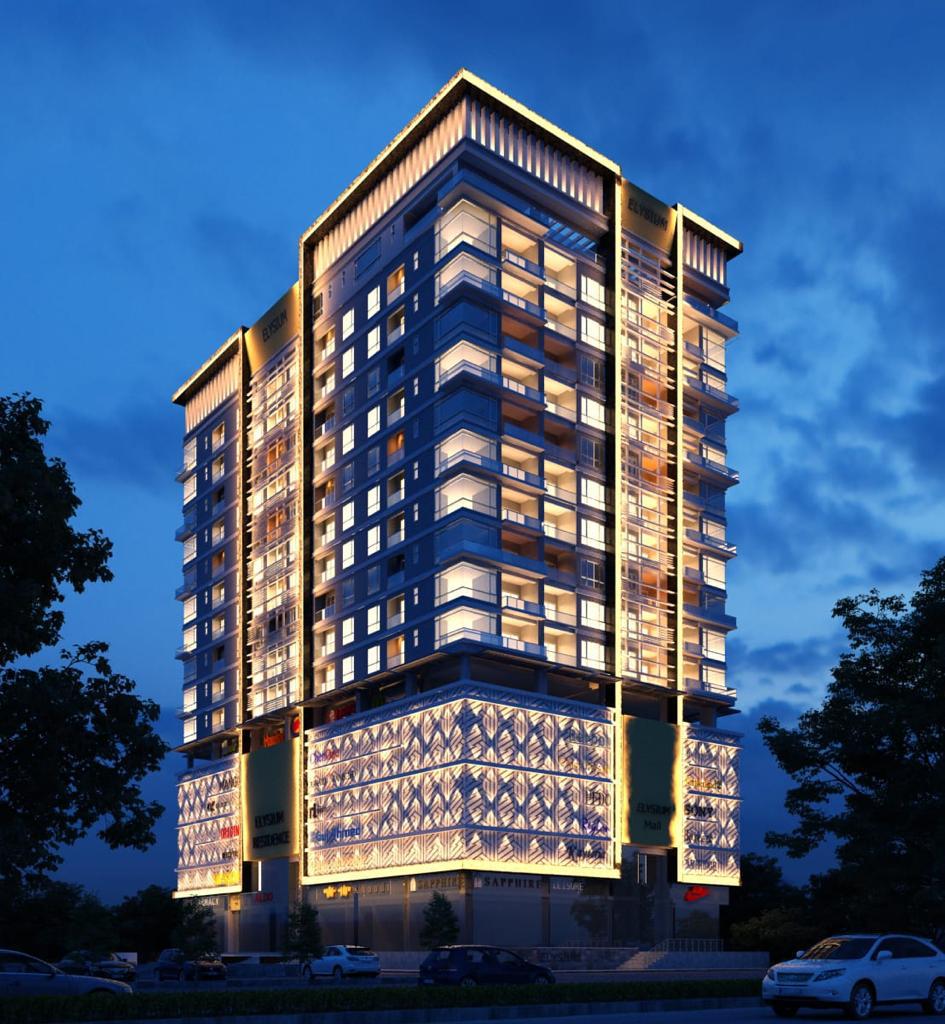 Elysium Tower
An eighteen storey building meant for mix use. The site is served by two main arteries of the capital city, Jinnah Ave and Ibn-e-Sina road. It consists of four basements for parking, four floors as commercial mall and fourteen floors for residential units. Prestigious apartments are fully functional and occupied. A high rental value of the apartments has made the tower, a lucrative destiny of investors from world over.
See Details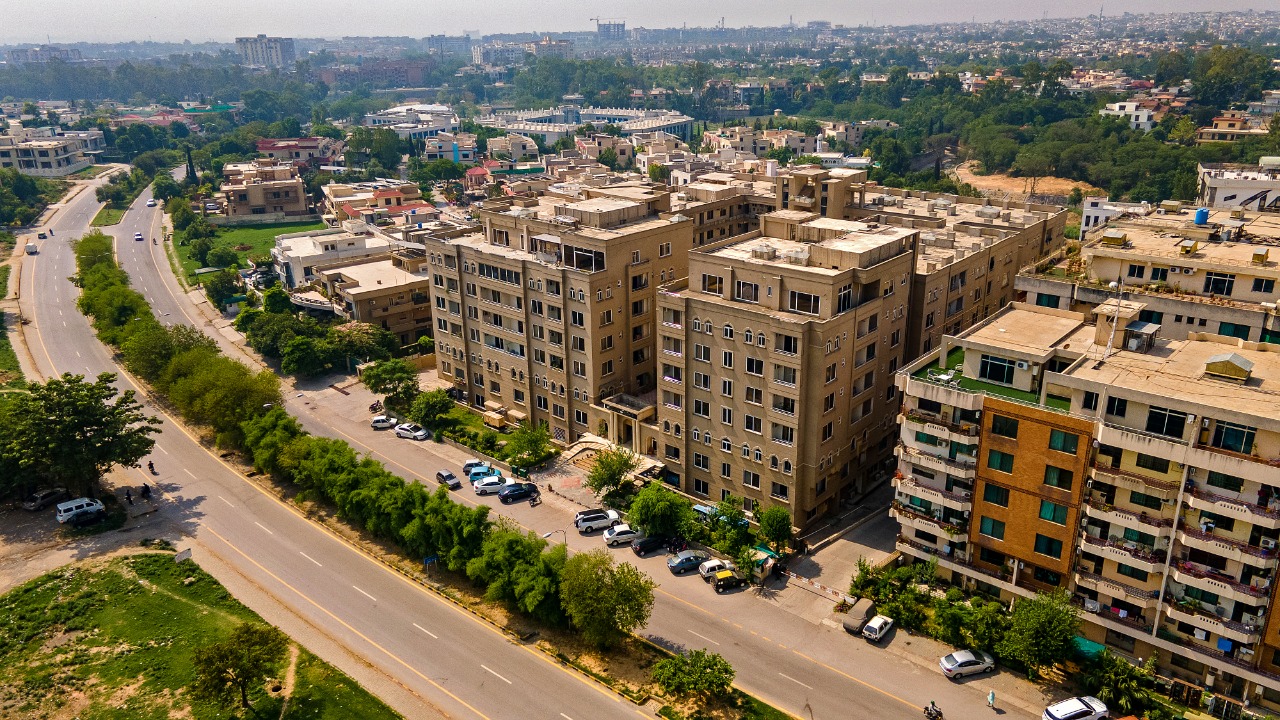 Executive Heights F-11
After successful completion and operations of Executive Suites, there was an overwhelming demand of apartments in the area. To cater for the same, Executive Heights having covered area of 348,000 SQ FT was developed right next to Executive suites. This complex has four blocks having a total of 178 residential suites including 2, 3, 4 bed apartments and penthouses. It's a 10 story structure with 3 basements and 7 floors on top of that which are serviced by 6 high speed elevators. The complex also offers swimming pool, gym, squash court, community hall, tuck shop and laundry on the lower ground floor. The project has been successfully completed and in operation / under occupation since 2015.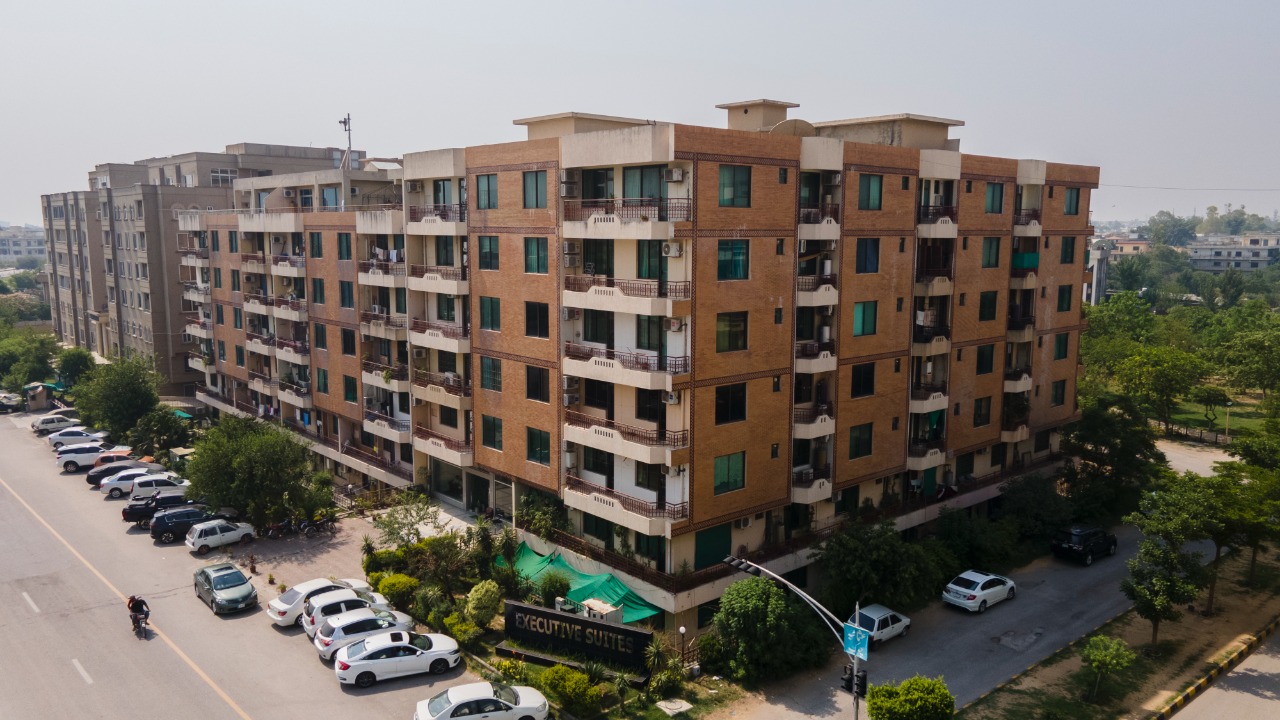 Executive Suites F-11
Located on main Hilal Road, Executive Suites consists of three blocks which are serviced by 5 high speed elevators. Having a total covered area of 278,000 SQ FT the complex offers 3 and 4 bed apartments & penthouses (all with attached maid rooms). The complex has huge underground covered parking and five floors on top of that. Living in Executive Suites, has always been a preferred choice of diplomats of different countries, living in Islamabad.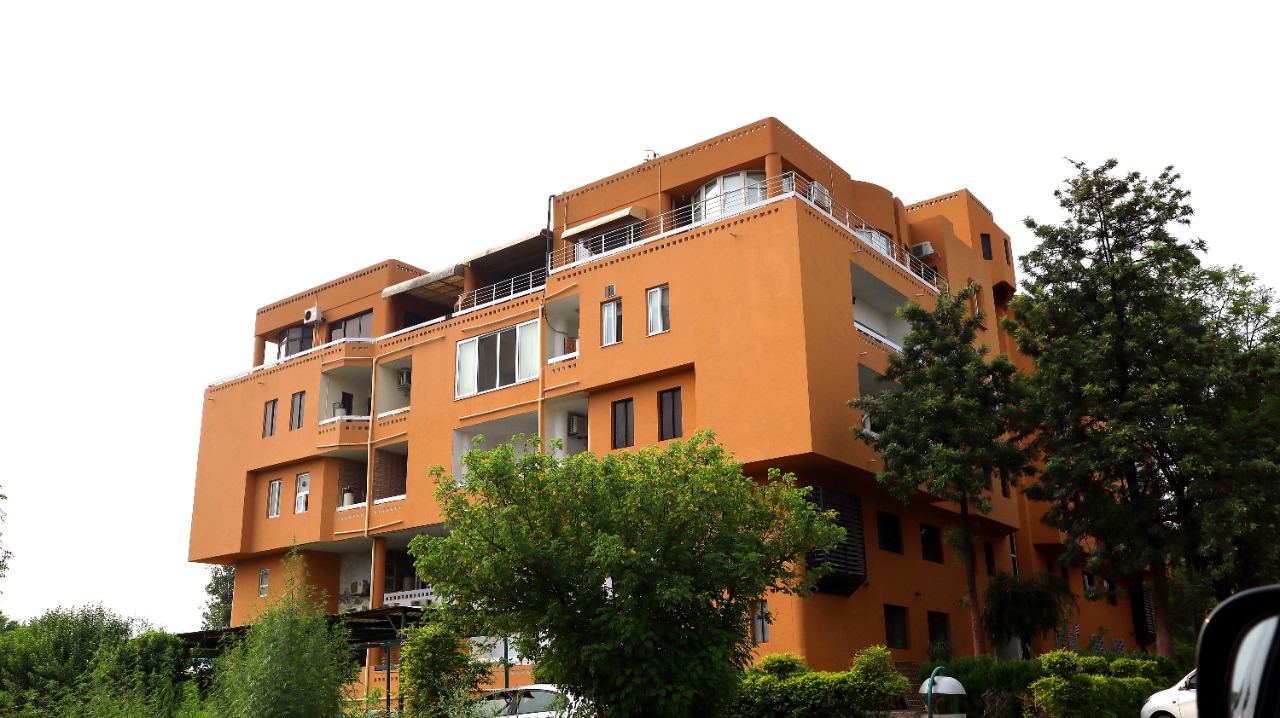 Executive Suites Diplomatic Enclave
This prestigious complex of luxury apartments, was completed in Mid Eighties. The complex has over fifty living units with all facilities, required for the most comfortable living.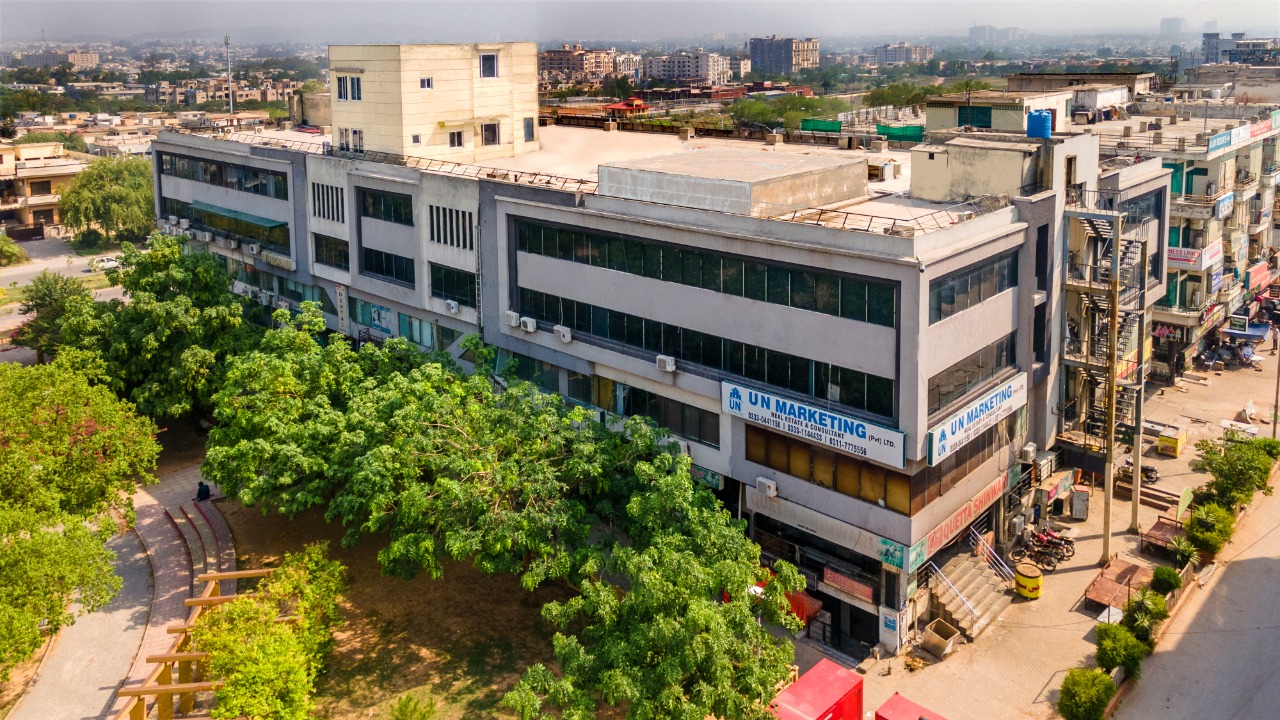 Silver City G-11
Silver City Plaza is located in the capital's fastest growing sector G-11 Markaz. Silver City was constructed in 2010, over 90,000 sq ft of commercial and office space, vast parking space, an earth-quake proof structure, fire-fighting equipped, an ideal location with a view of Margalla Hills, a modern design and layout with all necessary facilities.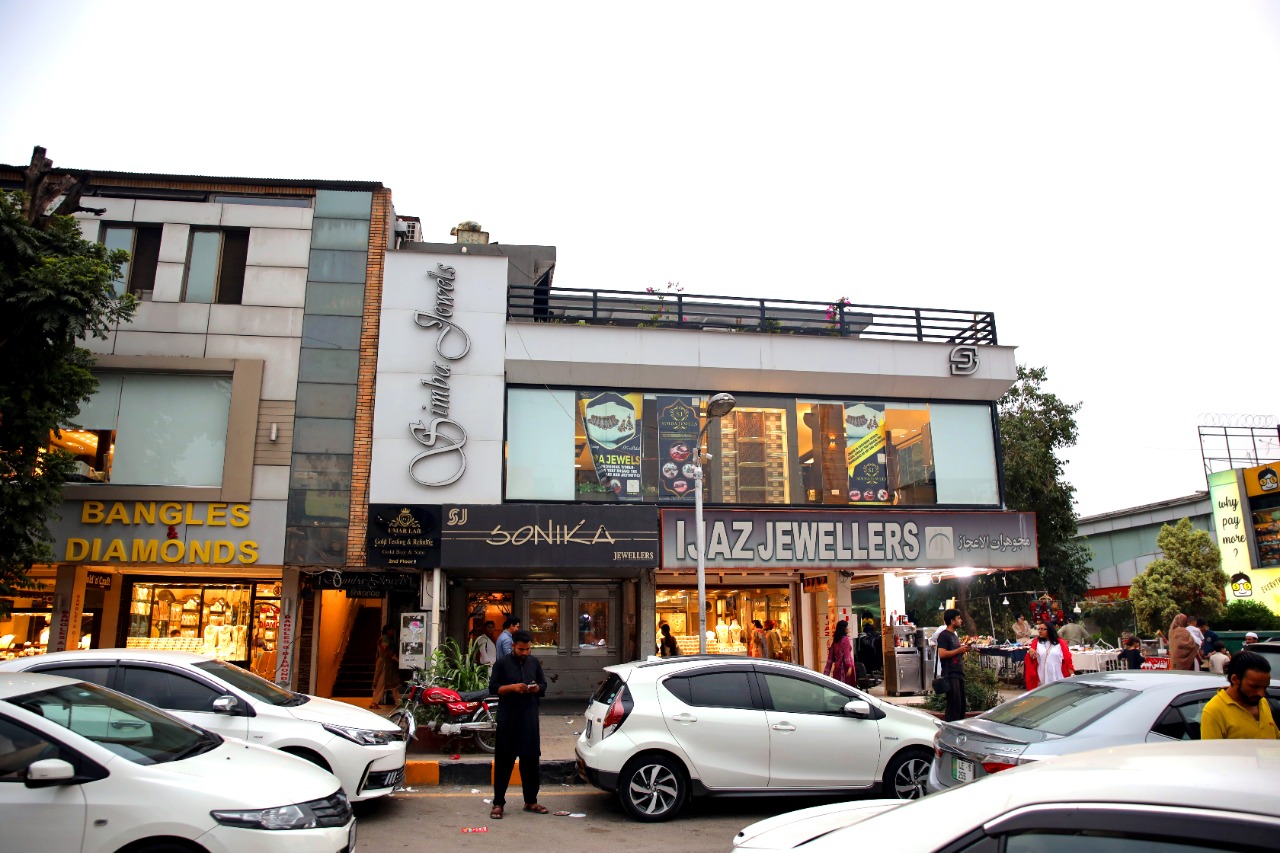 Jinnah Super Market F-7
Jinnah Super Market was our first mega project. We started building the very two first blocks 12-B and 12-C in 1979 after getting the plots from CDA Auction. This project was a big success as it emerged as the first ever posh Business Centre of Islamabad, establishing a strong benchmark in the constructions industry.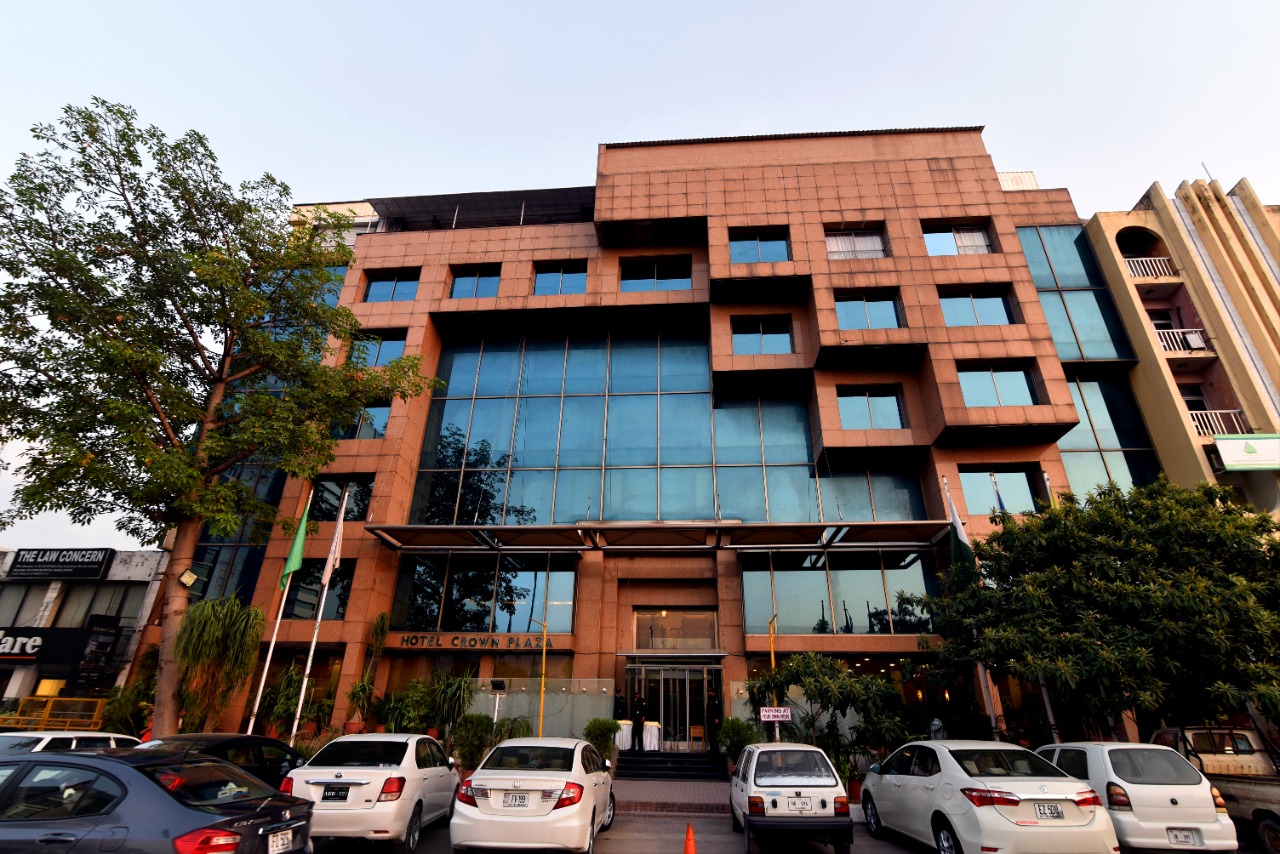 Crown Plaza Hotel Blue Area
Hotel Crown Plaza Islamabad, established in 1999, is a 4-star boutique hotel located in the capital's bustling business district, main Jinnah Avenue, Blue Area, Islamabad. This property constructed over 50,000 sq ft area, consists of fully equipped 61 guest rooms and suites, over 12,000 sq ft of banquet halls, business center, state-of-the-art gymnasium, coffee shop, roof-top restaurant, 24-hours room service.
See Details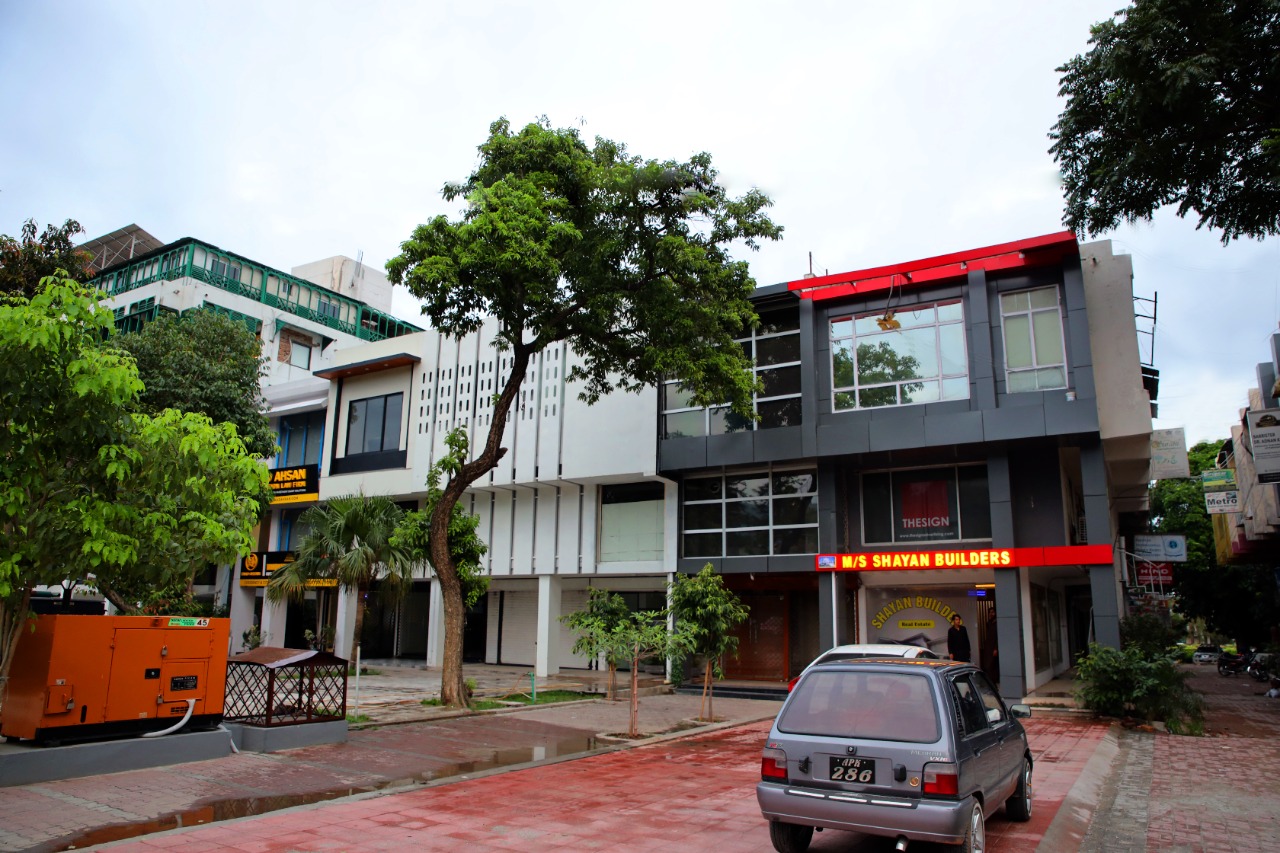 Rehmat Plaza Blue Area
Rehmat plaza, ID black was built in 1983. Rehmat plaza was one of the earliest plazas built on the most prestigious Shahrah-e-Quaid-e-Azam, Blue Area, to cater the needs of corporate business community.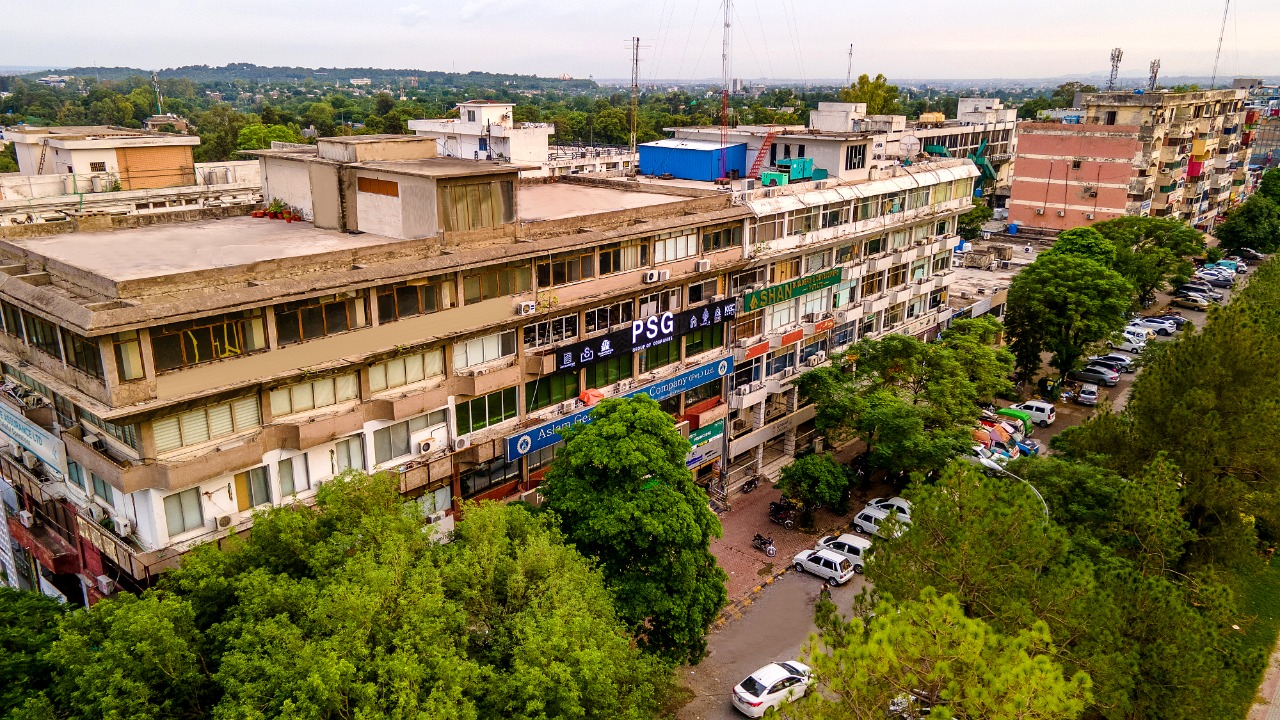 Dhodhi Plaza Blue Area
Dodhy building, 52-B, was constructed and completed around 1985, located on the most prime business i.e. Shahrah-e-Quaid-e-Azam, Blue Area. Dodhy building was an exclusive commercial building, aimed to facilitate the business community's needs and requirements in the heart of Islamabad.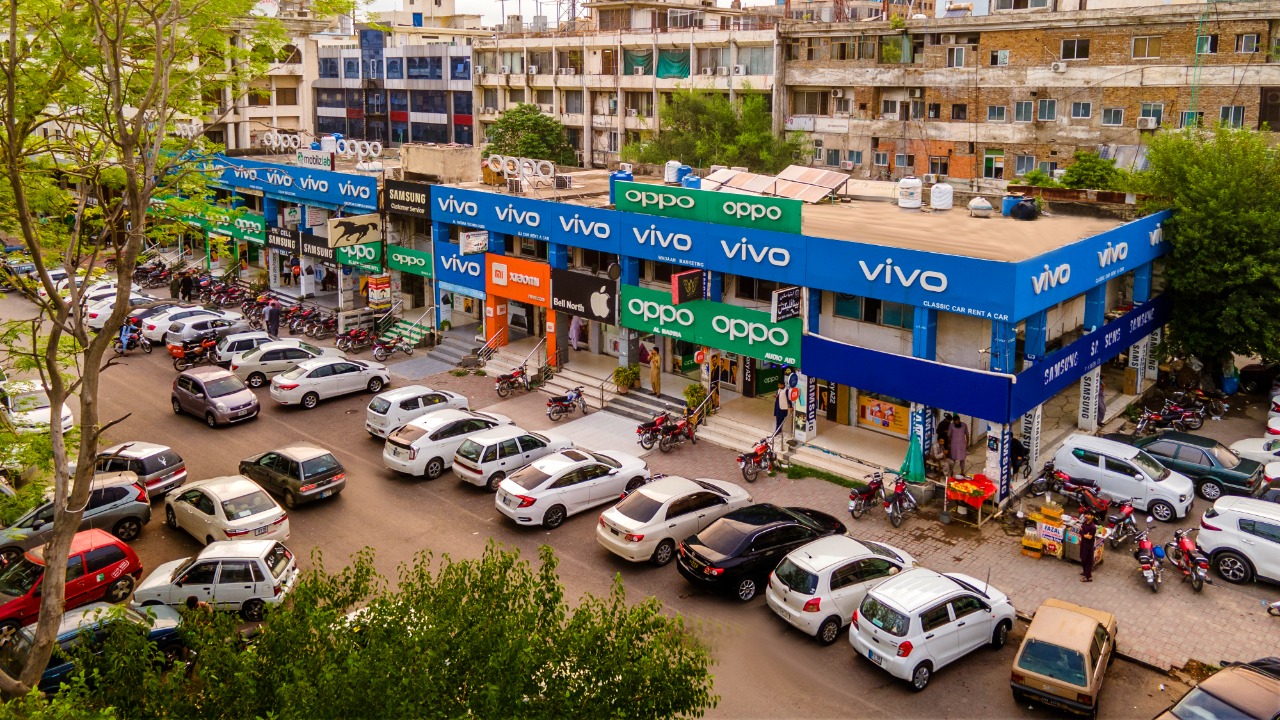 Ali Complex
Ali Complex is a commercial building in Blue Area Islamabad, which has now developed as a hub of IT & Cell Phone sale/ service activities. It's a two storey building with a basement, meant for commercial use.